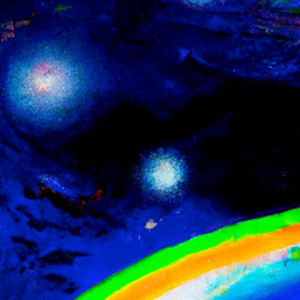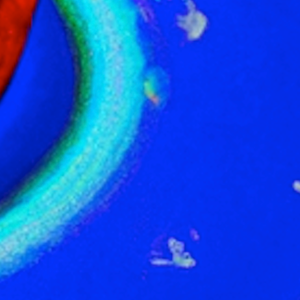 Cosmic Superheroes is a self-managed group available for:
Shows
Full Band Concerts
Acoustic Solo, Duo, & Trio appearances
Music Festivals
Private Parties
Podcasts
Interviews
Video Shoots
etc
Use the contact form below to contact us for whatever you need, and we'll do our best to get back to you within 24 hours.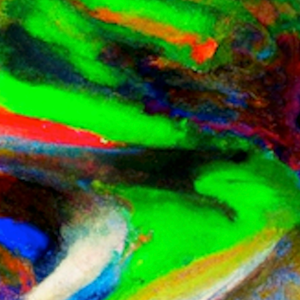 JUST FOR FUN.....
....you should try our COSMIC SUPER PHONE HOT-LINE, see what message we have in store for you this week...
(919)588-2526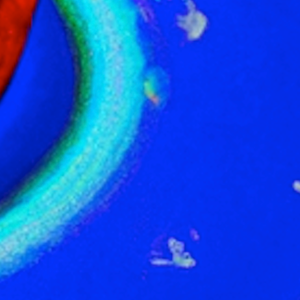 NEW ALBUM OUT NOW! 14 Full-Length Songs - Over 90 minutes of new music!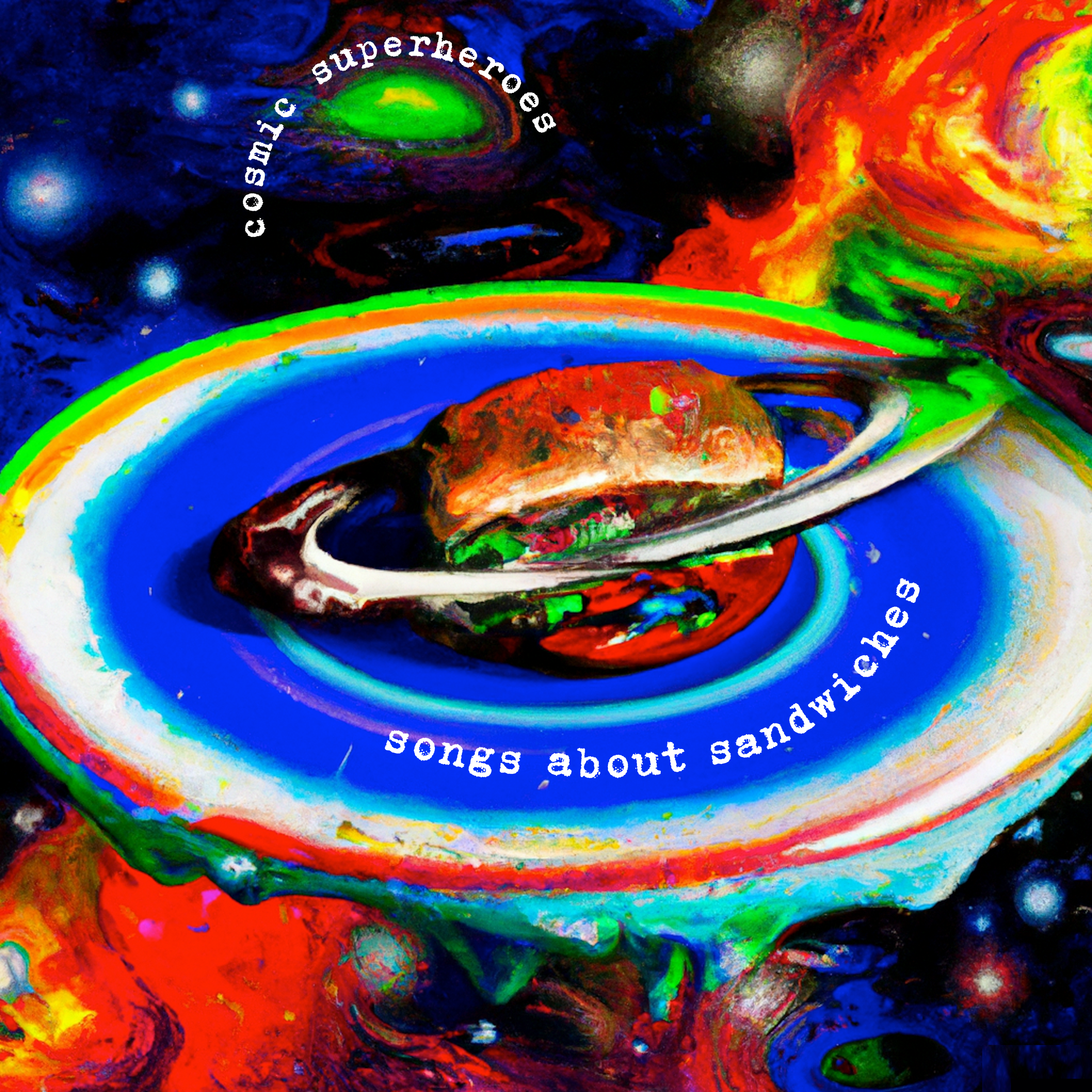 Tie-dye, Water bottles, Mugs, & MORE!!
***To BOOK Cosmic Superheroes CLICK or TAP HERE ***
We LOVE Private Parties, so hit us up for Your Holiday Entertainment Needs!
We can do stripped down, AcoustiCosmic (no drums!) SUPER-DUO sets, and it's pretty perfect for any size party, small or large.  Not too loud, we (kinda) take requests, we don't take up a lot of room, and WE HAVE REASONABLE RATES!