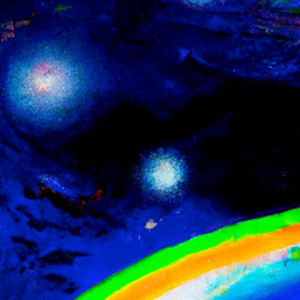 WELCOME!
A genre-bending rock quartet from Raleigh, NC, Cosmic Superheroes blend creative songwriting, catchy lyrics with interesting jams, vowing to give audiences a unique experience at each show. A fun addition to the Southeast music scene, these guys consistently create interesting moments shifting between many styles and moods. 
As someone else said along the way, you may also think "concoctions of heady songwriting, mesmerizing riffs, and blazing grooves, layered with tons of harmony," and smile.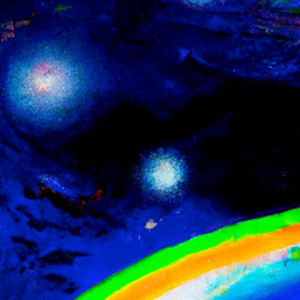 NEW ALBUM OUT NOW! 14 Full-Length Songs - Over 90 minutes of new music!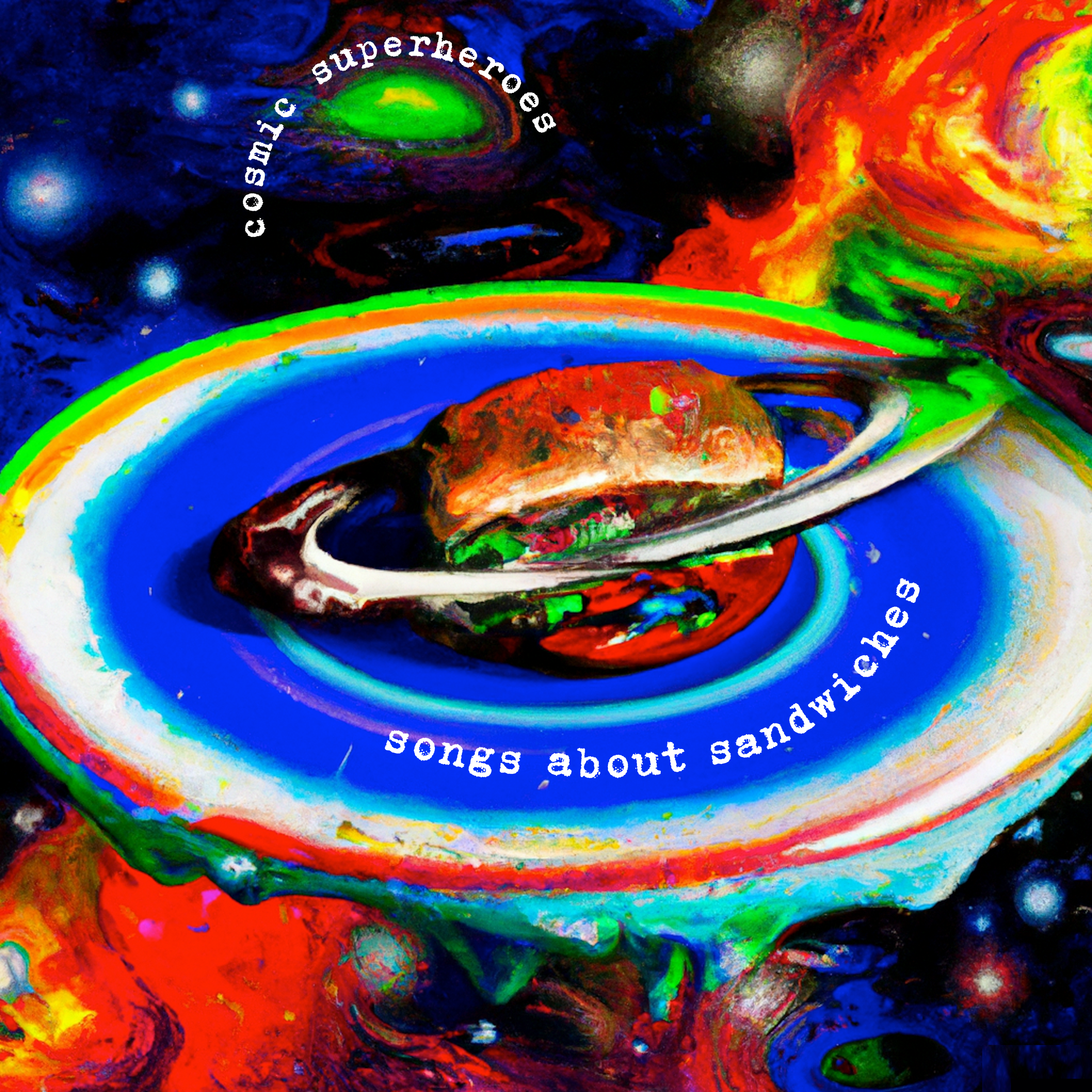 Tie-dye, Water bottles, Mugs, & MORE!!
***To BOOK Cosmic Superheroes CLICK or TAP HERE ***
We LOVE Private Parties, so hit us up for Your Holiday Entertainment Needs!
We can do stripped down, AcoustiCosmic (no drums!) SUPER-DUO sets, and it's pretty perfect for any size party, small or large.  Not too loud, we (kinda) take requests, we don't take up a lot of room, and WE HAVE REASONABLE RATES!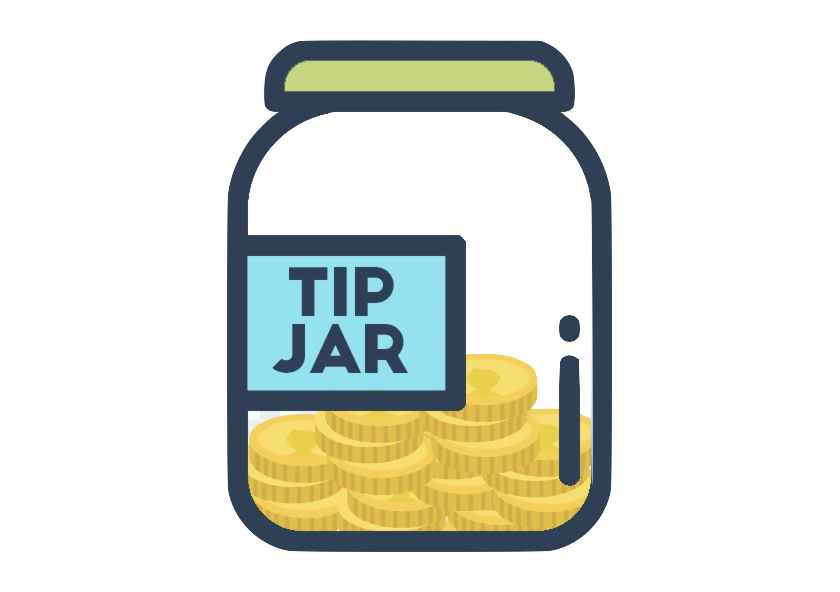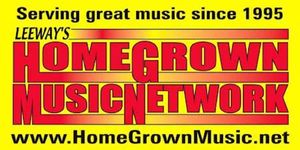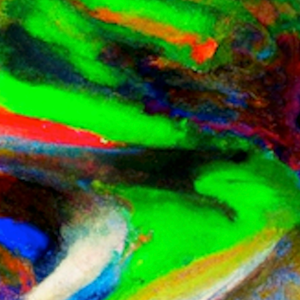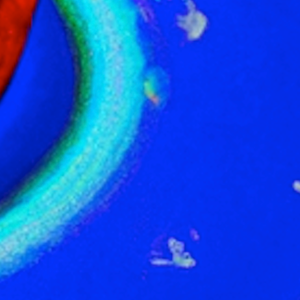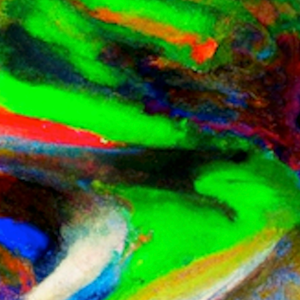 COSMIC TIP JAR
Throw tips in this digital jar or PAY FOR MERCH easily with a CREDIT CARD!
Enter the amount you wish to donate